Together in the Word is just one resource. One tool for studying God's Word. Below are other excellent resources to consider.
The WELS South Atlantic District Commission on Discipleship regularly produces devotional booklets for the Advent and Lent Seasons.
---
Redemption Lutheran Church (Watertown, NY) has produced weekly advent devotions and a devotional playlist.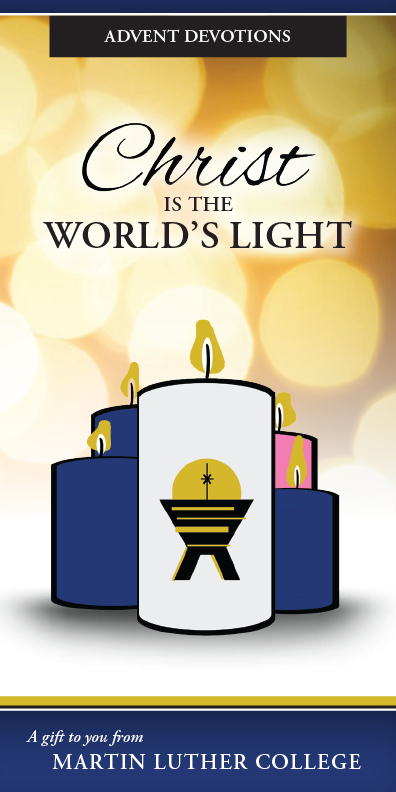 Martin Luther College (New Ulm, MN) produces annual devotional booklets for Advent and Holy Week. They are available for download or by email subscription.
Northwestern Publishing House (NPH) offers excellent Christian books and devotional resources.
---
This resource, shared by the Bread for Beggars blog, offers another alternative, especially for couples.
---
Let's build something together.
---